Similar to residents of Victorian England who used to change their horse-drawn carriages depending upon the purpose and time of their trip, IMPERIAL PREMIUM RENT A CAR readily provides to modern businessmen and travelers new cars of various classes, which can be rotated several times during a single day! Just imagine: in the morning – a journey through the desert on luxury SUV Mercedes Benz G63 AMG, in the afternoon – a trip to a business lunch in executive class Rolls Royce Ghost with a personal chauffeur, and in the evening – racing on fast and elegant Aston Martin DB9 sports car. Can you envision such a scenario?
With IMPERIAL PREMIUM RENT A CAR, nothing is impossible! Moreover, any of your wishes can be fulfilled. You just need to give us a call or book one of our cars online.
Depending upon the class, we readily offer personalized options of cars to our regular customers and club members. It needs to be mentioned that the club program and integrated approach to "Butler" services enable us in a short time to prepare a personalized "car card" for each customer taking into account his itinerary in the United Arab Emirates and other important requirements: ranging from the brand or brands of exclusive cars to specific features of the chauffeur's uniform, from organizing business meetings till the gourmet menu of a business dinner. Furthermore, IMPERIAL PREMIUM RENT A CAR has in its line of services a special program that allows your family members to spend their free time independently from the business part of your visit.
You just need to wish, and our executive class cars can be delivered right at the ramp of your aircraft at the airport. We offer this service to individuals, as well as to large groups and official delegations. Once again, it is necessary to remind you about our unique "Butler" style transportation service package during presentations, exhibitions and private events, as well as many other cultural events in the United Arab Emirates. Perhaps it is our "Butler" that will be required directly upon your arrival in the country.
Our flexible system of booking and rental payments, as well as our personalized creative approach to each customer, will convincingly assure you that the car of your dream is always ready upon your arrival in the United Arab Emirates.
"IMPERIAL PREMIUM RENT A CAR IS READY TO FULFIL ALL YOUR DEMANDS WITH OUR CORPORATE "BUTLER" STYLE SERVICE AND PROVIDE LUXURY VEHICLES OF ANY OPTIONS, ANY TIME A DAY, ANYWHERE IN THE UAE, AND FOR ANY LENGTH OF TIME."
Doesn't matter where you are, we are your EMPIRE!
Our Partners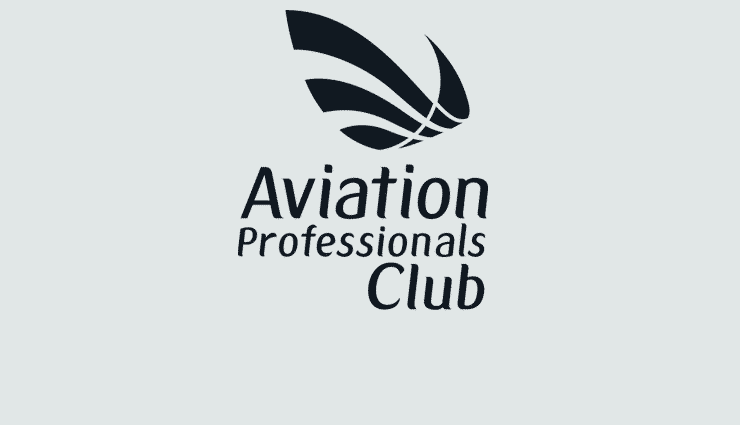 Special corporate rates for APC members More info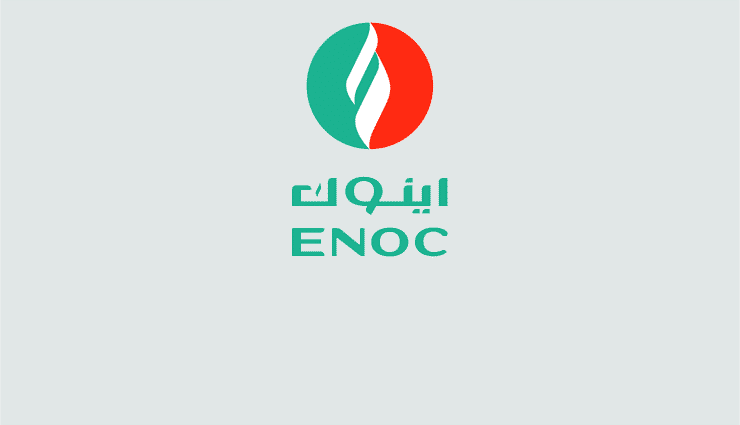 Corporate rates for ENOC employees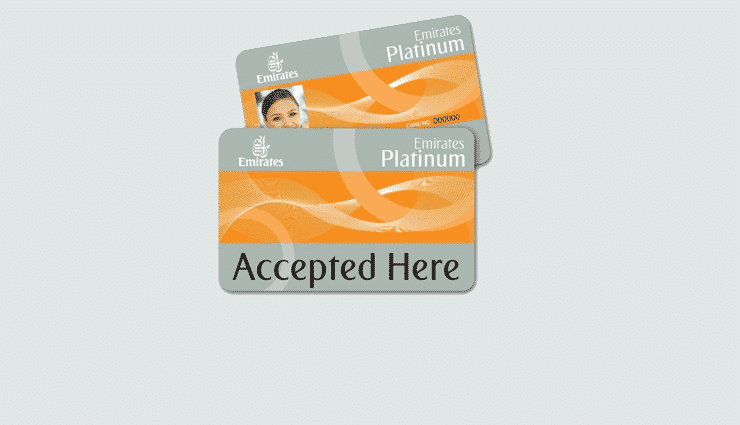 Special corporate rates for The Emirates employees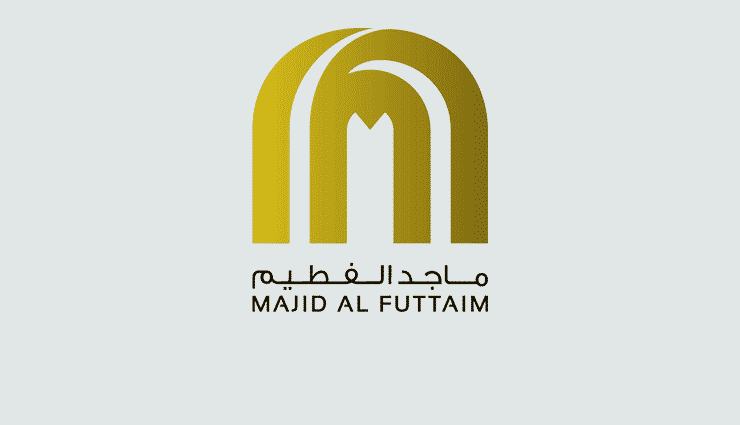 Corporate Rates For MAJID AL FUTTAIM GROUP Employees
GET STARTED NOW AND IMPROVE YOUR CAR RENTAL EXPERIENCE!